Your Choice For
North Calgary Sedation Dentistry
We Follow the 2020 Dental Fee Guide!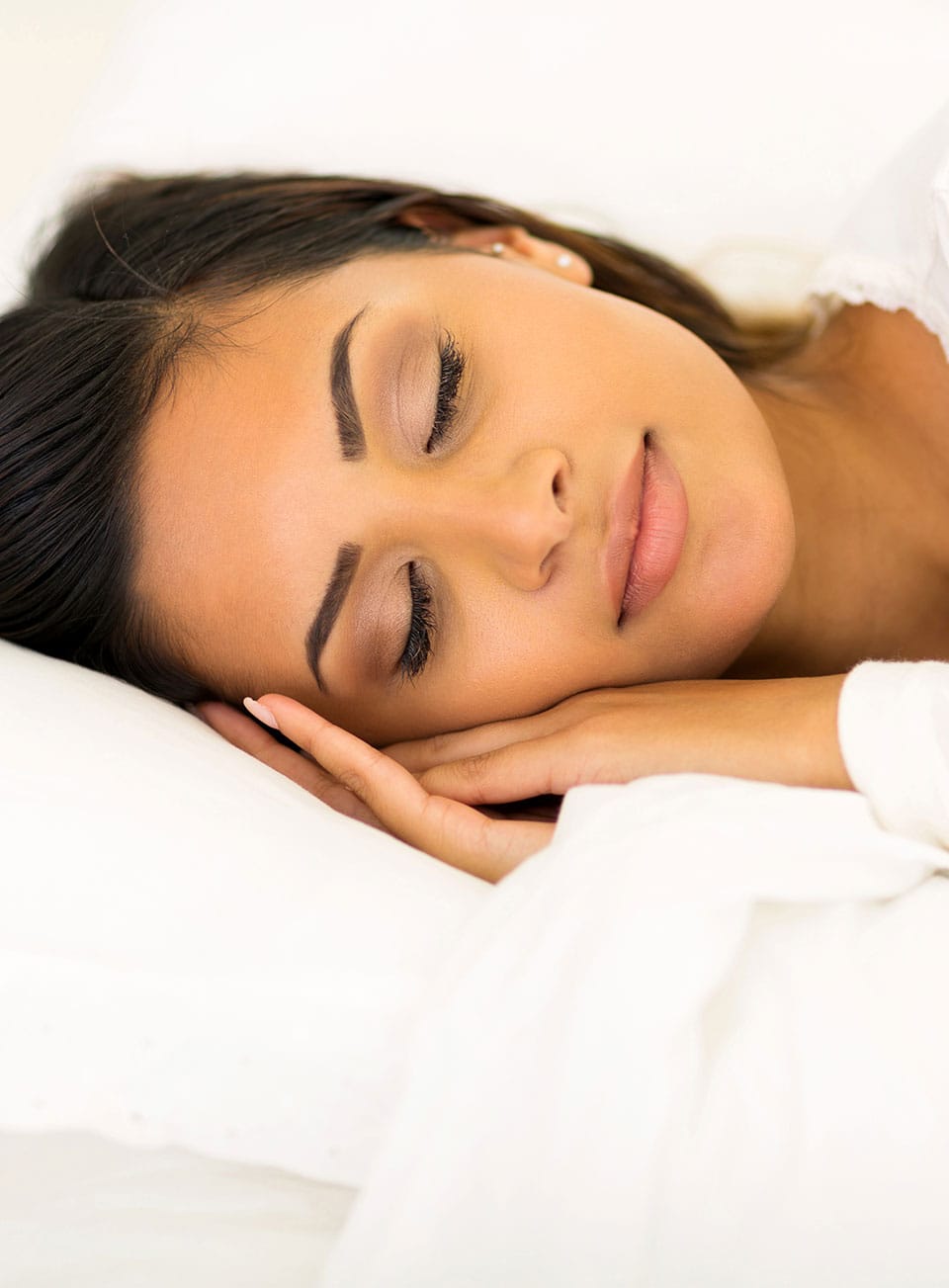 What is Sedation Dentistry?
Relax and Get Comfortable with Sedation Dentistry from Sandstone Dental
If visiting the dentist is not your favorite thing or you or someone you know has been putting off dental work due to anxiety about going to visit the dentist, sedation dentistry is a great option.
For those with severe dental anxiety, sedation dentistry can be the difference between accessing dental care and avoiding it altogether. Sandstone Dentals sees many patients for sedation dentistry in Calgary who might never see a dentist at all without sedation.
Sedation Dentistry can help those who:
Are nervous or anxious about their dental care
Require a lot of dental work at one time
Have difficulty getting frozen
Have a severe gag reflex or are claustrophobic
Need Oral Surgery like Wisdom Teeth Extraction
Our dentists have completed additional training and are certified by the Alberta Dental Association to provide Conscious Sedation to our patients.
Sandstone Dental offers 2 different methods of Conscious Sedation:
Nitrous Oxide Sedation: Commonly called laughing gas, provides light sedation. It is administered by breathing in a mixture of Nitrous Oxide and Oxygen through the nose to help patients relax and remain in a comfortable state during their dental treatment.
Oral Sedation: Provides light to moderate sedation. It is administered by taking one or two pills of a sedation medication to help alleviate the stress or worries one may have with undergoing dental work.
Sedation Dentistry is Safe and Effective
Sedation Dentistry is a safe and effective way to provide relaxation, comfort, and an amnesiac effect to help reduce awareness and sensation during your dental treatment. Contact us today for any questions regarding sedation dentistry options or to book an appointment with one of our general dentists.
Our Address
66 Sandarac Dr NW #220
Calgary, AB T3K 4L2
Call us today!
403-275-3132
New Patients
For new patients looking to save time on their first visit, please print, complete and bring in the Patient Information and Health History Questionnaire.

Download Adult New Patient Form

Download Children New Patient Form