Your Choice For
North Calgary Sports Mouth Guards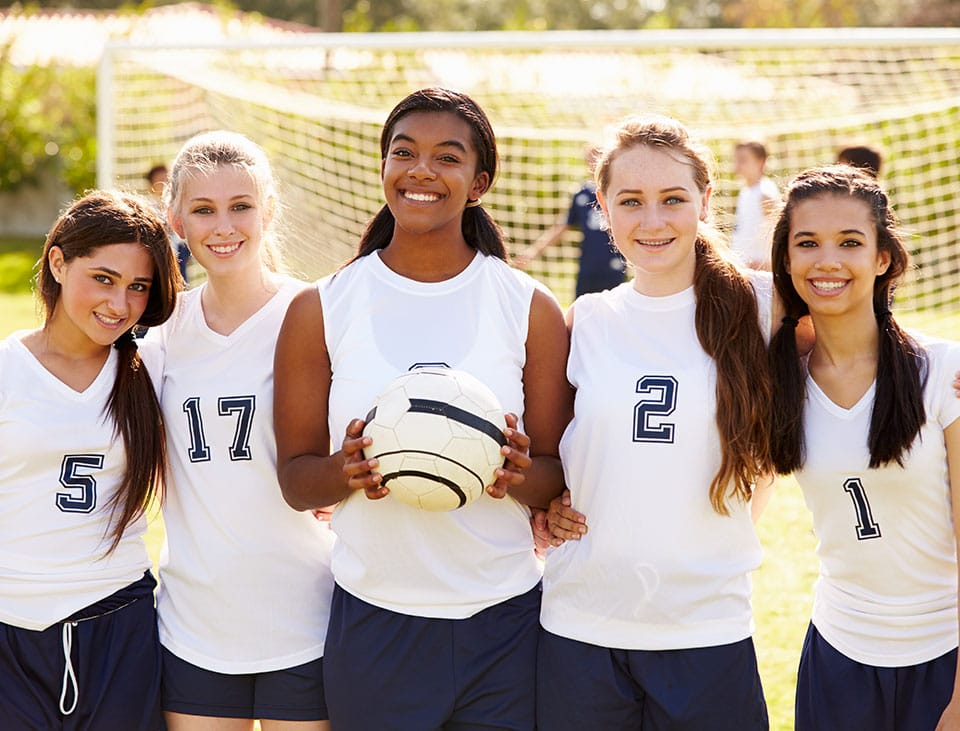 Do You Have Children Who Actively Participate in Sports?
We know that most dental injuries occur when playing sports. That is why when participating in the sport you love, don't forget to protect you and your child's teeth and gums. Dental injuries can include knocked out teeth, injured cheeks, broken jaws, bit tongues or even broken teeth.
Serious dental injury and loss of teeth can be prevented by wearing a sport mouth guard.
This is why we make custom fitted sports mouthguards for individuals or for an entire sports team. Multiple color combinations are available to match your team's colors.
How Do I Know if a Sports Mouth Guard will Protect Me?
The following are some guiding criteria to help determine if your mouth guard is effective:
It is protective with sufficient thickness in key areas, but not overly bulky
It fits comfortably, allowing natural breathing
It is tear resistant and retains its form
It is odorless and tasteless
For all of your sports mouth guard needs in North Calgary in Sandstone, we welcome you to book an appointment for a consultation today. We can also discuss your sports mouth guard options with you at your next hygiene and check-up appointment — just ask! We look forward to hearing from you soon.
Our Address
66 Sandarac Dr NW #220
Calgary, AB T3K 4L2
Call us today!
403-275-3132
New Patients
For new patients looking to save time on their first visit, please print, complete and bring in the Patient Information and Health History Questionnaire.

Download Adult New Patient Form

Download Children New Patient Form