Your Choice for
North Calgary Dental Hygiene
Why Are Regular Dental Hygiene Appointments Important?
When you visit us at Sandstone Dental, there is a lot for a Dental team to accomplish in just one visits. We know that healthy team and gums are the foundation of a healthy mouth and beautiful smile.
That is why our team of dental hygienists are dedicated to helping you maintain your gums and overall dental health. They will clean your teeth above the gumline, which is known as scaling and below the gumline which is known as root planning.
Our Dental Hygienists use traditional hand scalers and ultrasonic scaling tools to remove stubborn deposits and tartar (known as calculus). The goal of regular dental hygiene appointments is to prevent Gum Disease. Gum Disease is often pain free but can ultimately result in premature tooth loss and lead to other health issues if left unattended.
What Happens At A Dental Hygiene Appointment?
As well as cleaning your teeth above and below the gum-line, your Dental Hygienist will perform a number of important oral health checks at your hygiene appointment, including:
a complete periodontal assessment
checking for any gum recession
checking for the presence of gingivitis
polishing your teeth to remove any surface stain
fluoride treatment (if chosen) to help prevent cavities from forming and harden enamel in areas that may be weak
an extra-oral exam at least once a year to check the head, neck and jaw areas for confirmation of health
an intra-oral exam to check the gum tissues, tongue, and lips for confirmation of health
digital x-rays (when needed)
How Often Should You Visit Us for Hygiene Visit?
How often you need to visit Sandstone Dental for a hygiene visit depends on several factors. Are your teeth susceptible to excess accumulation of plaque and calculus? Do you have crowded teeth, fillings or missing teeth? These are all cases that can lead to increased plaque buildup and require more frequent visits.
Our dental team knows that each patient will require a different dental hygiene schedule. While most people come in for dental hygiene appointments every 6 months, some people may benefit by coming in every 3-4 months, while others might only require a hygiene appointment every 9 or even every 12 months.
The dental hygienists at Sandstone Dental will be happy to advise you how often you should have a dental cleaning based on your specific individual needs.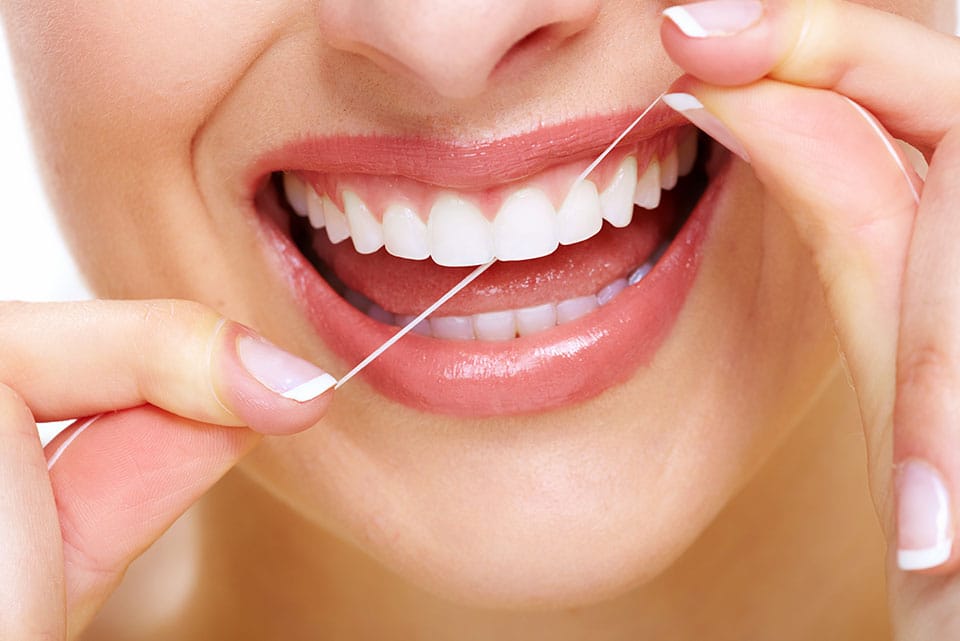 Our Address
66 Sandarac Dr NW #220
Calgary, AB T3K 4L2
Call us today!
403-275-3132
New Patients
For new patients looking to save time on their first visit, please print, complete and bring in the Patient Information and Health History Questionnaire.

Download Adult New Patient Form

Download Children New Patient Form