Healthy gums are the foundation of a healthy mouth and beautiful smile.
Our team of dental hygienists are dedicated to helping you maintain your gums and overall dental health.
Gum disease is often pain free but can ultimately result in premature tooth loss and lead to other health issues if left unattended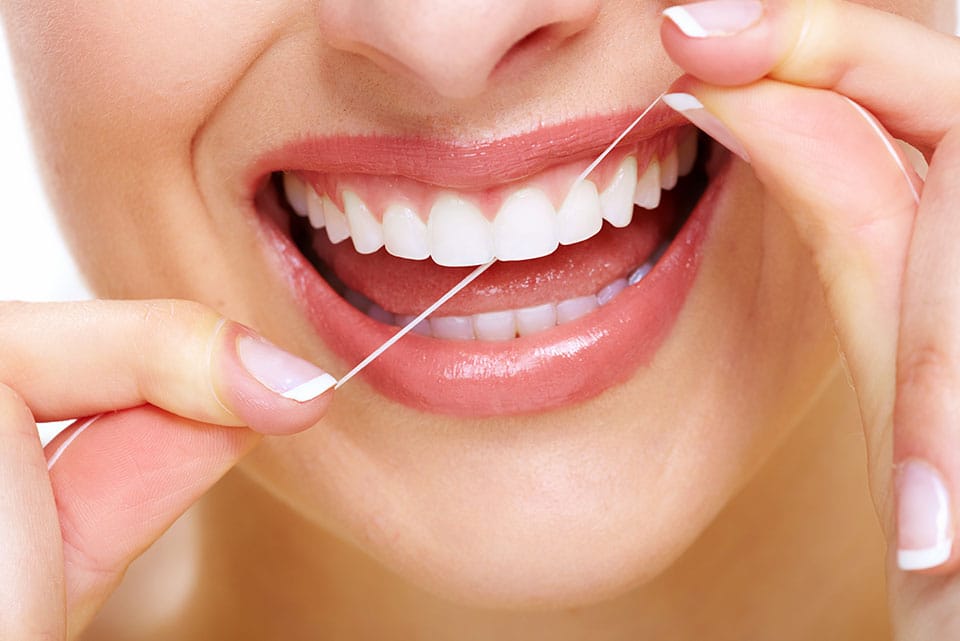 Our Address
66 Sandarac Dr NW #220
Calgary, AB T3K 4L2
Call us today!
403-275-3132
New Patients
For new patients looking to save time on their first visit, please print, complete and bring in the Patient Information and Health History Questionnaire.

Download Adult New Patient Form

Download Children New Patient Form