Your Choice For
North Calgary Dental Crowns
Why Choose A Dental Crown?
Our goal is to provide dentistry that is undetectable. Dental crowns look and feel like your natural teeth.
Where damage to a tooth is extreme and apparently beyond repair, we can use tooth-colored porcelain crowns to restore your smile, so it appears "as new." This is an extremely reliable technique for repairing severe dental problems, even permanently replacing missing teeth to offer a complete smile and a functional bite.
Dental crowns are used for long-lasting correction of major dental problems.
Crowns typically last for ten years or more, which is as close to permanent as dental treatment can get.
How long does it take to fit a dental crown?
Fitting a crown requires two visits to our office. Initially, we will remove decay, shape the tooth, and fit it with a temporary crown.
On the subsequent visit, we will remove the temporary crown, and then fit and adjust the final crown. Finally, we will bond the crown into place, and you will have a new beautiful looking tooth.
Key Benefits of Dental Crowns
Offer support to misshapen teeth or badly broken teeth
Protects teeth with large fillings from breaking
Protects teeth that have had root canal treatment from breaking
Looks completely natural
Can enhance your smile and improve functional chewing problems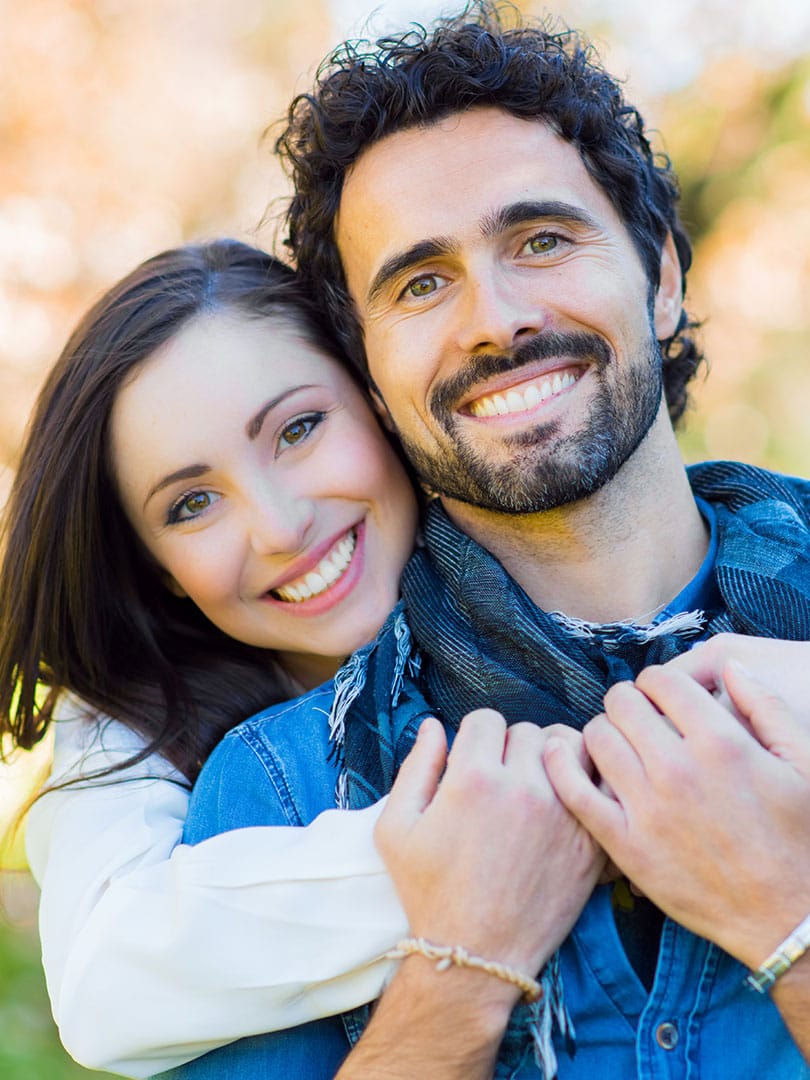 Our Address
66 Sandarac Dr NW #220
Calgary, AB T3K 4L2
Call us today!
403-275-3132
New Patients
For new patients looking to save time on their first visit, please print, complete and bring in the Patient Information and Health History Questionnaire.

Download Adult New Patient Form

Download Children New Patient Form