We like to introduce our youngest patients to our practice with a gentle cleaning and check-up (also known as a "happy visit"). This is an excellent way to introduce your child to our dental clinic environment.
Start your child on the right path to a lifetime of good oral health.
Our general dentists and entire team provide a comfortable and nurturing environment for kids, that encourages and educates children about the importance of oral hygiene.  A good dental education should begin early, helping little ones to form healthy habits so they can grow up with a healthy smile.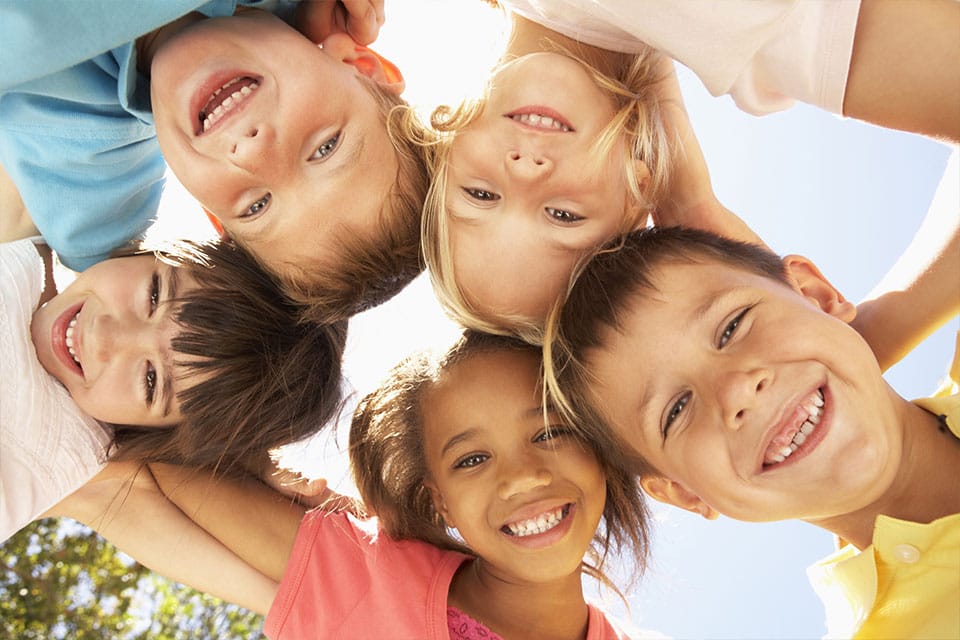 Our Address
66 Sandarac Dr NW #220
Calgary, AB T3K 4L2
Call us today!
403-275-3132
New Patients
For new patients looking to save time on their first visit, please print, complete and bring in the Patient Information and Health History Questionnaire.

Download Adult New Patient Form

Download Children New Patient Form