We Offer Direct Insurance Billing
Dental Financing & Fee Guide Billing
We Are Here To Answer Your Questions!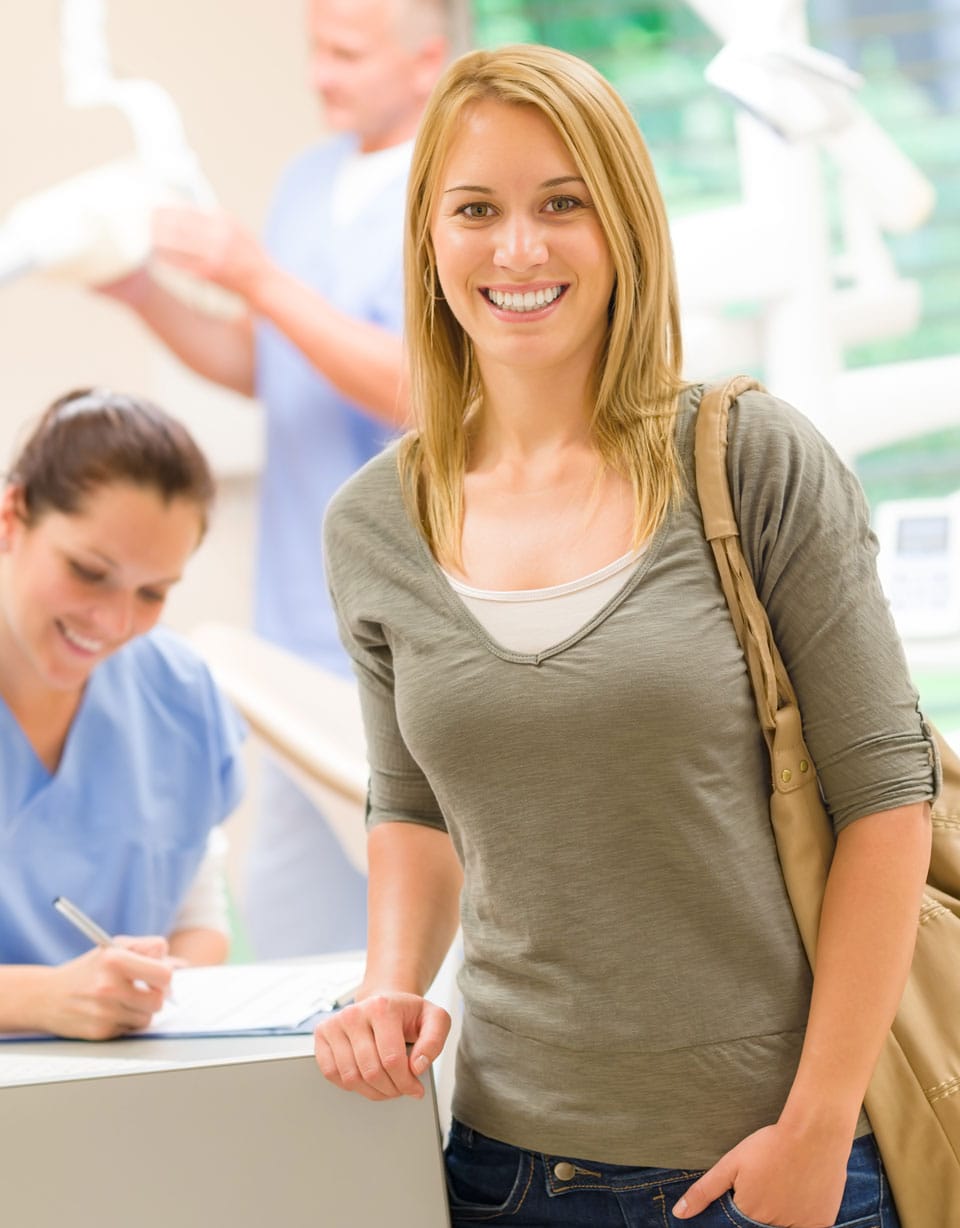 Offering Direct Insurance Billing
At Sandstone Dental, we are pleased to offer easy direct billing to your dental insurance company. This means that we submit your claim directly to your insurance company (if they support this services) so you have less out of pocket expenses and can be reimbursed faster.
If you have any questions about Direct Billing or your insurance coverage, please contact us today for more information about our insurance billing policy and procedures.
We accept most dental insurance plans!
At Sandstone Dental, we are proud to have fully adopted the 2020 Alberta Dental Association and Colleges Dental Fee Guide. This means that you can be sure of predictable billing for our dental services that matches the fee guide. It is always our goal to offer the highest level of service and care no matter what the fee guide suggests, yet you can be sure that we as a dental practice are competitive with other practices in North Calgary. This way you can plan for your dental treatment as all our fees are clearly listed and outlined in the fee guide. If you have any questions, do not hesitate to contact us!
We Offer Financing
Do you need dental treatment but cannot afford it? Then we are pleased to offer our own in-office financing with quick approval so you can get the dental care you need today. We use an online system called PayBright. Please ask our team about this option at your next visit.
Our Address
66 Sandarac Dr NW #220
Calgary, AB T3K 4L2
Call us today!
403-275-3132
New Patients
For new patients looking to save time on their first visit, please print, complete and bring in the Patient Information and Health History Questionnaire.

Download Adult New Patient Form

Download Children New Patient Form