Tooth-Coloured Fillings
Also called White Fillings
At Sandstone Dental, we use a tooth-colored composite filling material. We do not use metal/mercury fillings. Tooth-colored Composite material creates fillings that are not only cosmetically pleasing and unnoticeable but, also add strength to weakened teeth thanks to new bonding technologies.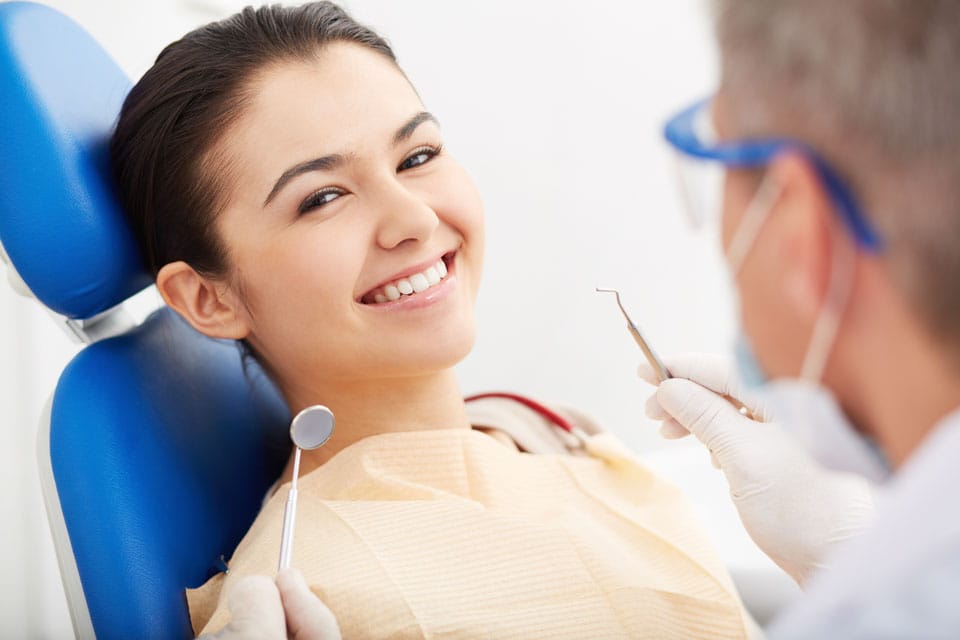 Our Address
66 Sandarac Dr NW #220
Calgary, AB T3K 4L2
Call us today!
403-275-3132
New Patients
For new patients looking to save time on their first visit, please print, complete and bring in the Patient Information and Health History Questionnaire.

Download Adult New Patient Form

Download Children New Patient Form