Your Choice For
North Calgary Tooth-Coloured Fillings
Also called White Fillings
At Sandstone Dental, we use a tooth-coloured composite filling material. We do not use metal/mercury fillings. Tooth-coloured Composite material creates fillings that are not only cosmetically pleasing and unnoticeable but, also add strength to weakened teeth thanks to new bonding technologies.
What Are White Fillings?
We use White Fillings, also called Composite Fillings to restore form and function to teeth that have been damaged or are suffering dental decay. White Fillings also can be used in Cosmetic Dentistry procedures to produce an aesthetically pleasing option compared to Mercury Silver Amalgam fillings.
How Are White Fillings Made?
The fillings are made of a resin material that is placed in thin layers to rebuild the structure and function of your tooth. This material is then cured using a special light that makes the white filling material very hard and durable against the biting forces of your jaw. The filling material is then polished to a nice smooth finish so that your teeth can bite together correctly.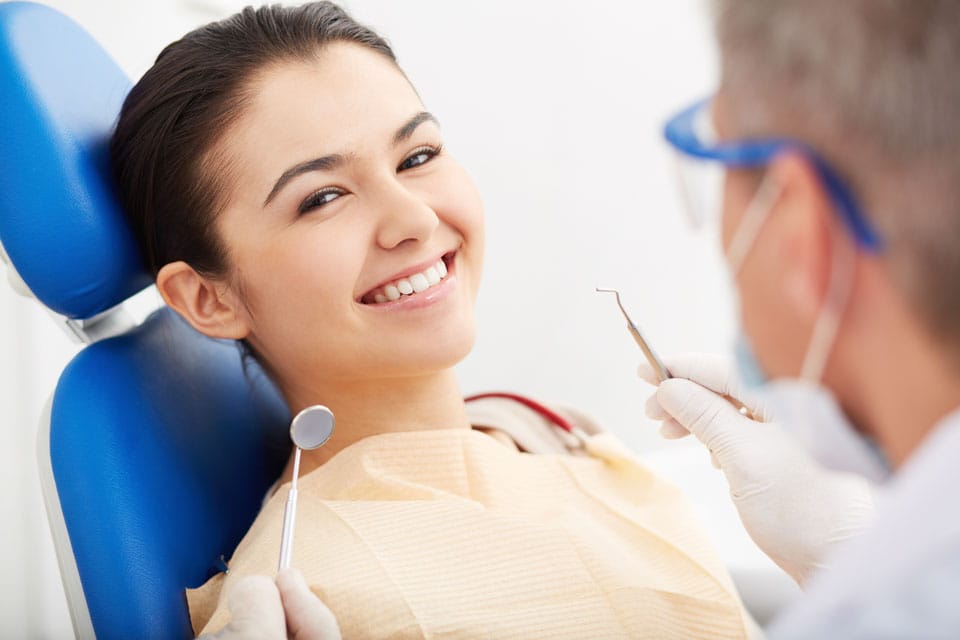 Our Address
66 Sandarac Dr NW #220
Calgary, AB T3K 4L2
Call us today!
403-275-3132
New Patients
For new patients looking to save time on their first visit, please print, complete and bring in the Patient Information and Health History Questionnaire.

Download Adult New Patient Form

Download Children New Patient Form