Your Choice for
North Calgary Tooth Reshaping
What is Tooth Reshaping?
Tooth reshaping is a pain free process that can be done to remove asymmetry in your smile and smooth out chipped or worn surfaces. This is done by altering the superficial enamel of the tooth to improve the esthetics of your smile.
Tooth reshaping requires no freezing and is often done in under 10 minutes.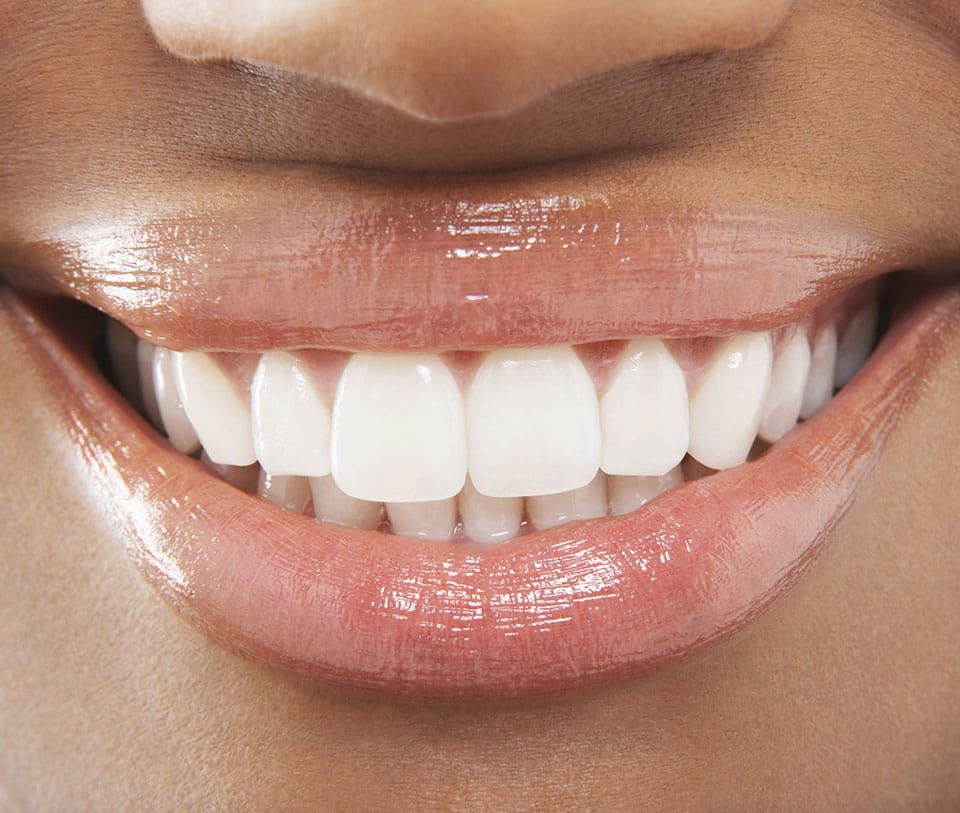 Our Address
66 Sandarac Dr NW #220
Calgary, AB T3K 4L2
Call us today!
403-275-3132
New Patients
For new patients looking to save time on their first visit, please print, complete and bring in the Patient Information and Health History Questionnaire.

Download Adult New Patient Form

Download Children New Patient Form