Your Choice for
North Calgary Teeth Whitening
Why Choose Teeth Whitening?
At Sandstone Dental, we know that your smile is important to you — it is one of the first things that people notice when they first meet you. A bright and white smile looks healthy and youthful, and yet, according to an American Academy of Cosmetic Dental national survey, 50% of the people surveyed were not satisfied with the appearance of their own smile.
Having a beautiful smile may be even easier than you think. Many people achieve the look they've been dreaming of with our simple professional tooth whitening procedure.
Teeth whitening is safe, quick, and inexpensive. Let us know at any appointment if you would like to whiten your teeth.
How is Teeth Whitening achieved?
From impressions of your teeth, custom whitening trays will be made. We provide you with a special whitening agent that you put into your custom whitening trays. With only 60 minutes of wear per day for 1 to 2 weeks, our professional strength whitening agent removes surface and internal stains from your teeth. There is no altering of tooth structure or existing dental work in any way.
Dental whitening can be used to correct yellow, brown, and spotted tooth discoloration. Discolorations can be caused by staining, aging, or chemical damage to teeth. Using the latest in whitening technology, we offer a safe method for creating a beautiful "brilliant" smile. In cases of extreme tooth discoloration, crowns or veneers may be the only choice.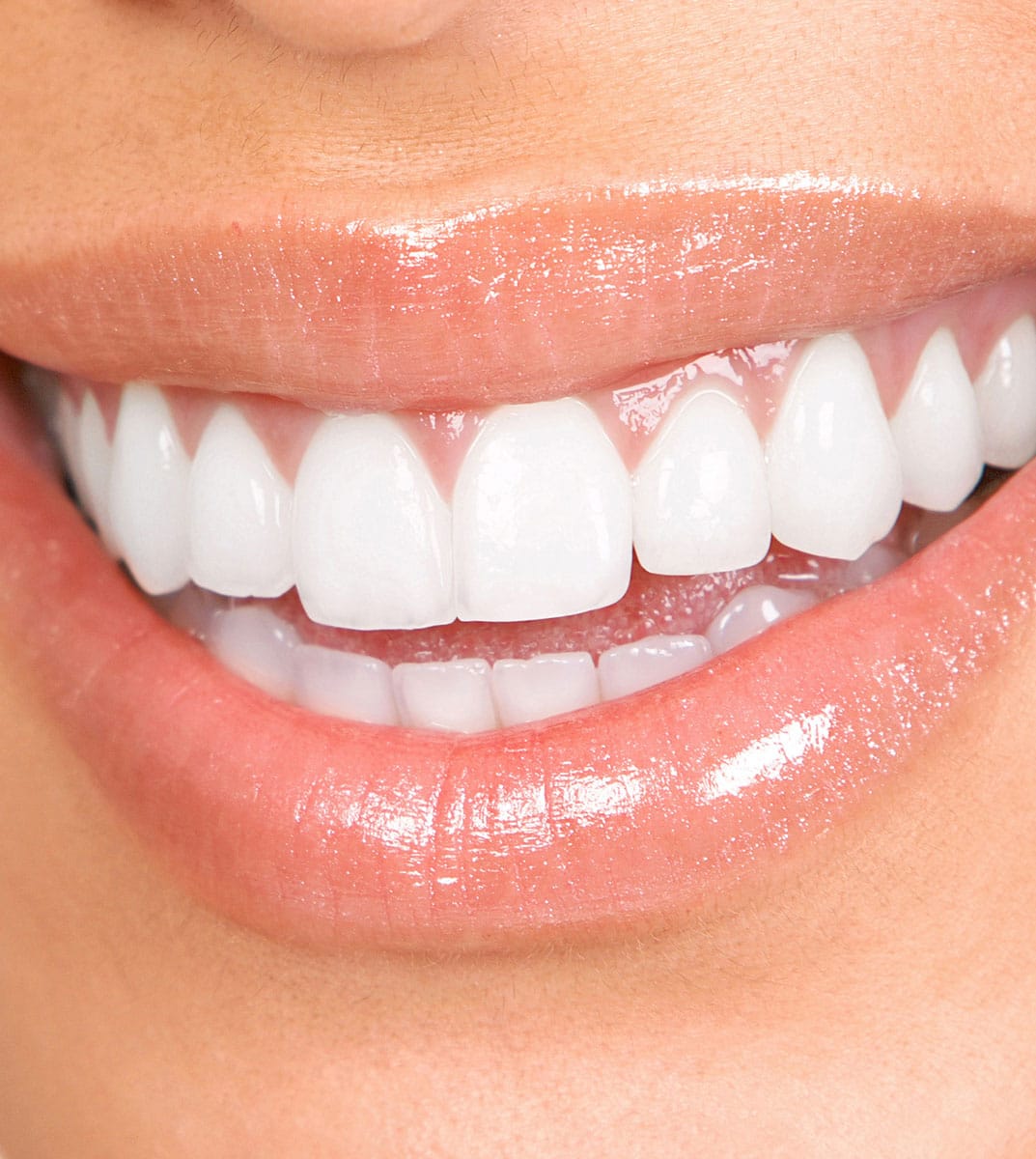 Our Address
66 Sandarac Dr NW #220
Calgary, AB T3K 4L2
Call us today!
403-275-3132
New Patients
For new patients looking to save time on their first visit, please print, complete and bring in the Patient Information and Health History Questionnaire.

Download Adult New Patient Form

Download Children New Patient Form