Your Choice for
North Calgary Smile Makeovers
What is a Smile Makeover?
Whether you want to have a whiter, brighter smile or you have broken, worn, uneven, crowded or missing teeth, a smile makeover can give you the smile you desire and the confidence you deserve.
Smile makeovers take into consideration all aspects of your smile. Your teeth, lips, and gum line; as well as your goals and wishes. Your smile makeover design is matched to your individual appearance and facial structure allowing the result to look extremely natural.
Your smile affects your confidence and your overall appearance.
A smile makeover combines one or more cosmetic or dental procedures. Stained or discolored teeth can be whitened and brightened, metal/mercury fillings replaced with tooth colored composite fillings, short and worn teeth lengthened, chipped or broken teeth repaired, spaces between teeth closed, crooked or crowded teeth straightened, "gummy" smiles re-contoured and missing teeth replaced.
Treatment can often be completed in 2 to 3 visits.
If you are unhappy with any aspect of your smile and would like more information about cosmetic dentistry treatment options, please contact us or call our office at 403-275-3131.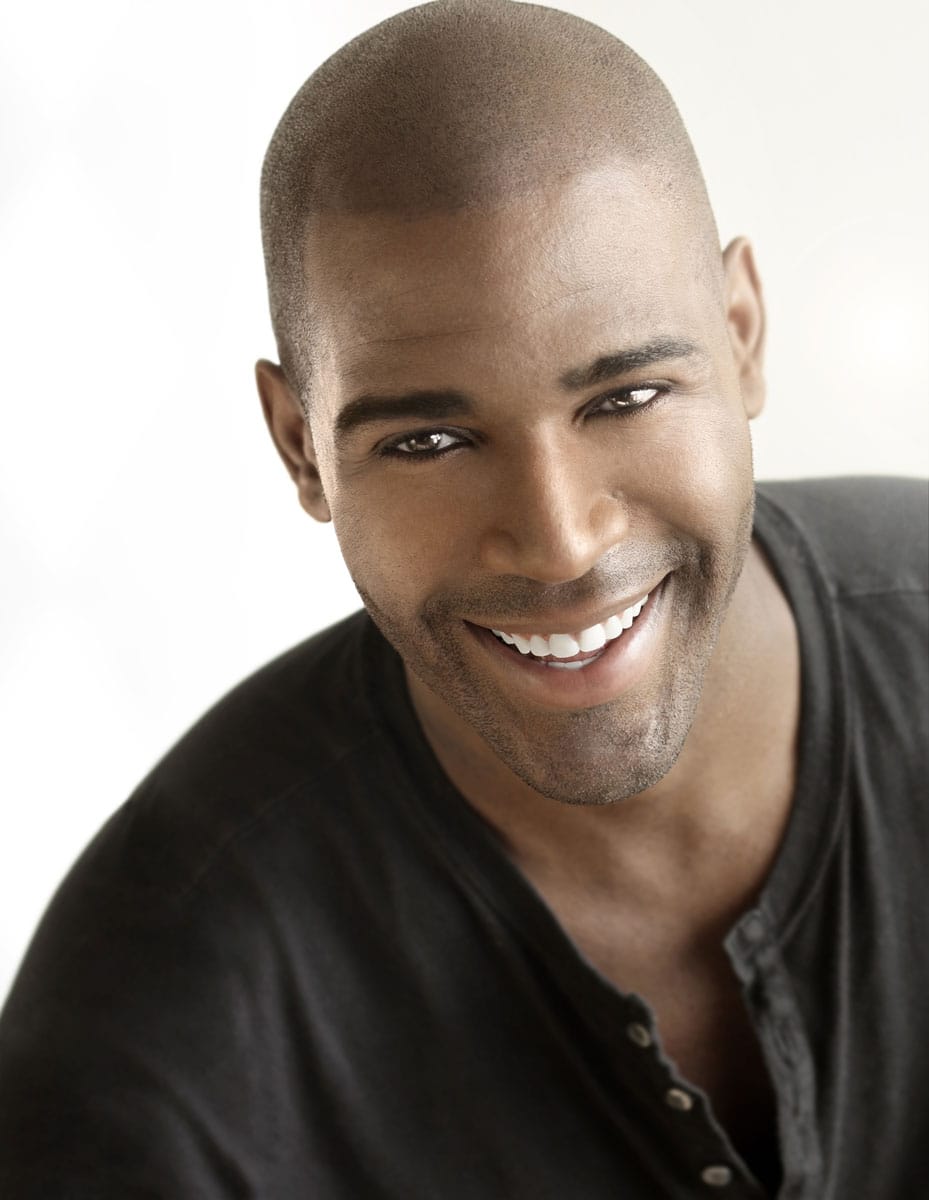 Our Address
66 Sandarac Dr NW #220
Calgary, AB T3K 4L2
Call us today!
403-275-3132
New Patients
For new patients looking to save time on their first visit, please print, complete and bring in the Patient Information and Health History Questionnaire.

Download Adult New Patient Form

Download Children New Patient Form