Your Choice for
North Calgary Inlays and Onlays
What Are Inlays and Onlays?
Inlays and Onlays are made of porcelain and are bonded to the damaged area of a tooth.
An inlay, which is similar to a filling, is used inside the cusp tips of the tooth.
An Onlay is a more substantial reconstruction, similar to the inlay but extending over one or more of the cusps or points of the tooth. Inlays and Onlays are custom made in a laboratory to fit your tooth with the utmost precision and cosmetic detailing.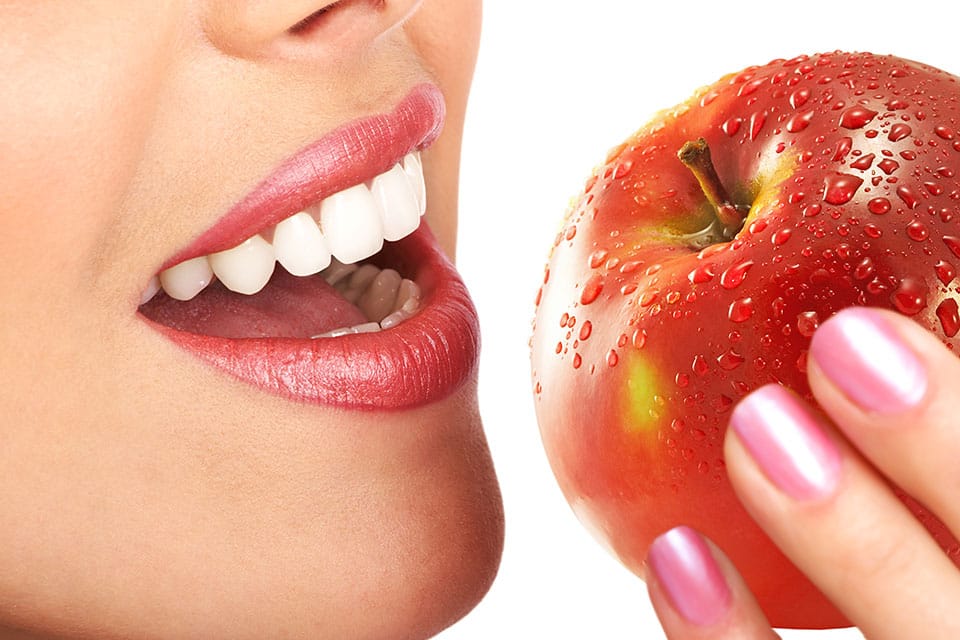 Our Address
66 Sandarac Dr NW #220
Calgary, AB T3K 4L2
Call us today!
403-275-3132
New Patients
For new patients looking to save time on their first visit, please print, complete and bring in the Patient Information and Health History Questionnaire.

Download Adult New Patient Form

Download Children New Patient Form